LS Engine Parts and Accessories
How-To-LS Swap a Marine application
Like many people, you have already come to recognize the dominance of the LS engine platform from all types of motorsports and powersports.
So imagine you were doing the same engine swap into a car, sand rail, air boat or virtually anything for that matter. What's more important than knowing what the engine needs is knowing what the boat needs from the engine to make it a compatible fit.
The first thing to ask yourself or the installer what does the car, boat or anything need or require to accept a new LS Based engine or retrofit. A marine application is no different what the engine needs is based entirely on what the engine is mating to. Below are a list of the most common questions to ponder before you start your project.
What is the exact application and or drive type you're adapting to? Jet? Bravo? Alpha? #6 Sterndrive? V-Drive? Wakeboard boat configuration?
What does the current engine have on it for accessories that the new engine will need? Will you want just a sea water cooling pump and will you fabricate your own accessories mounting and or drive ? Or do you want a complete kit?
Is the engine Aluminum or Iron block? Are you going to want closed cooling?

What style of motor mounts does your current engine use that you will have to adapt to?

If you're adapting to a sterndrive application and you have an Alpha Outdrive you will need a modern Bravo bellhousing and LS Flywheel and coupler.
Does your LS engine have a long or short crankshaft snout? This is critical in indentifying starters, flywheels, PTO, etc.

Where does your current exhaust exit and can the new LS exhaust adapt to your current exit location? Will you want aluminum exhaust or Stainless steel headers?
Does your engine use a carburetor or EFI? If EFI how many O2 sensors will you be using? one or two?
We have tried to address all of these but due to so many variables there is no such thing as a kit. There is no way to make one size shoe fit everyone basically. But we are here to support you through the journey. We've also partnered with Powerboat 1 to develop a technical advice video series on converting an LS Engine for use in a jet application. Check out the video series here!
Happy Boating!
---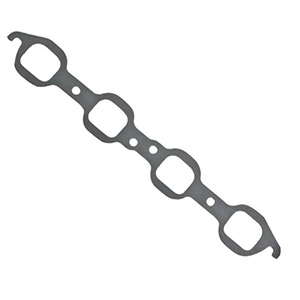 ---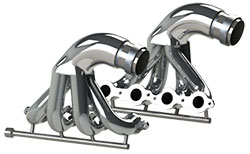 This Part has options, please click the button below to order.
---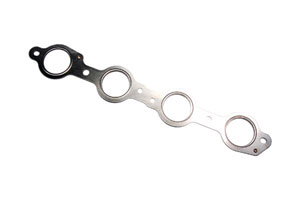 ---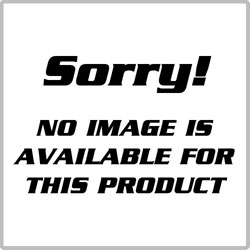 ---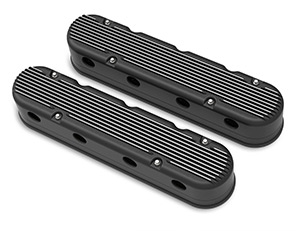 ---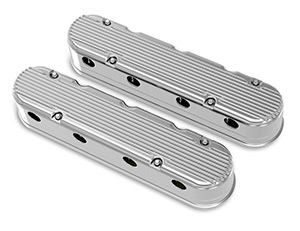 ---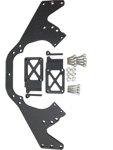 ---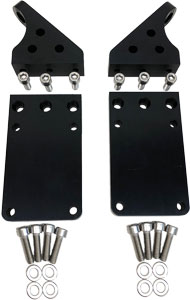 ---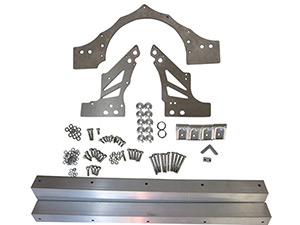 ---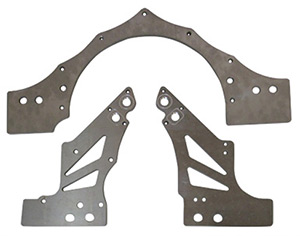 ---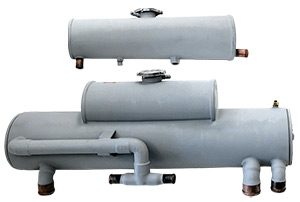 ---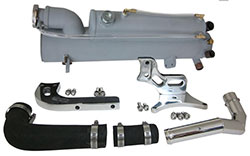 ---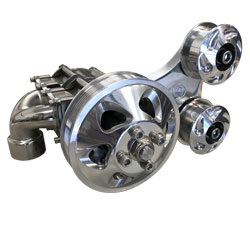 ---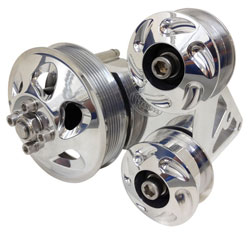 ---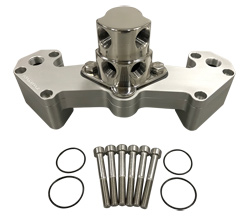 ---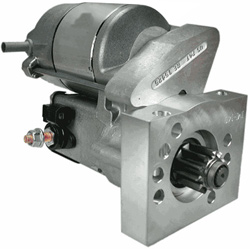 This Part has options, please click the button below to order.
---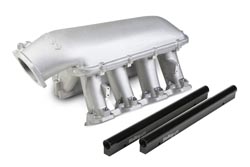 ---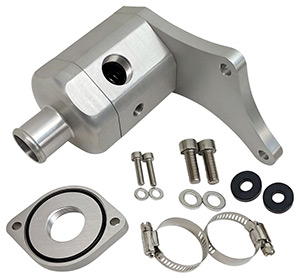 ---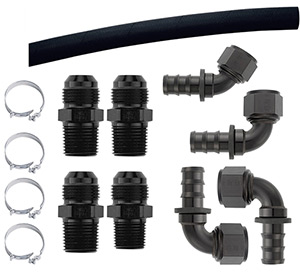 ---