About Hardin Marine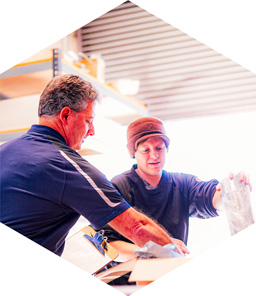 There's a reason Hardin Marine has been at the forefront of performance boating innovation for over thirty years. We offer more parts at better prices worldwide. But we here at Hardin Marine know that we are nothing without the continued support of you, our customers. We know you have a choice when it comes to who you shop with, and we are grateful for the opportunity to serve you!
Because our first priority is your experience with Hardin Marine, we maximize any and all savings while also alleviating stress and worry. We want you to feel confident that your purchase with Hardin Marine is a smart decision. Any savings we get working with our individual manufacturers we pass immediately onto you, our customers, allowing us to sell all of our products well below all of our competitors. We also strenuously test all of the products we offer and even use them in our own personal setups.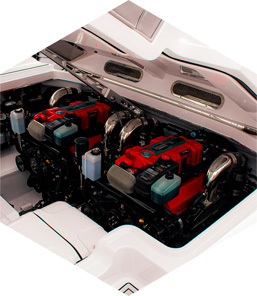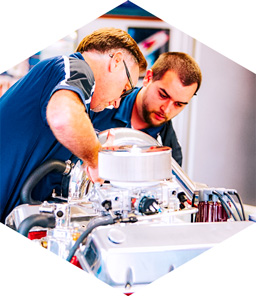 But we all need help every now and then. Luckily, we've got you covered, because Hardin Marine is a company of marine enthusiasts for marine enthusiasts! We hate to brag, but our customer service is second to none and ready to lend a helping hand. Each of our sales representatives is familiar with our selection of products, and in the rare case that they can't help you with your question(s), we also have a crew of knowledgeable technicians that most certainly can.
Not only have we worked diligently to provide unparalleled service to our customers, but we've also used those many years of experience to produce the most comprehensive product line in the industry. Our global presence allows us to locate new technologies and processes, test them, and bring them to our customers faster and better than anyone else. With the advent of 3D printing technology, our designers can craft new products in hours, and in combination with our rapid prototyping facility, we've compressed the concept-to-consumer timeline from years to mere months.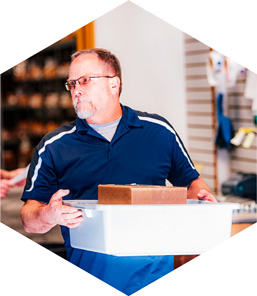 We look forward to serving you!
Hardin Marine