Flywheels, Flexplates & Damper Plates - Flywheels
SELECTING THE FLYWHEEL THAT'S RIGHT FOR YOUR BOAT:
As flywheels spin, heavy flywheels store more energy than lighter ones. Engine and prop combinations that require more power or inertia to make the boat accelerate on to plane or launch without bogging the motor need heavier flywheels. However, heavier flywheels accelerate slower. Lighter flywheels create less inertia at launch, but accelerate quicker through the rpm band. When choosing a flywheel, you must consider the boats weight, operating rpm of the engine, and, most importantly, the gearing and prop size.
---
---
---
---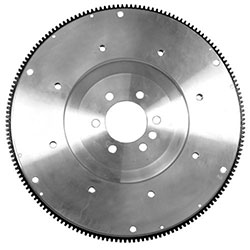 ---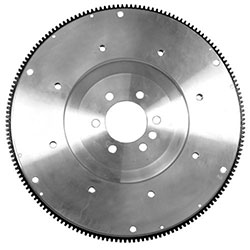 ---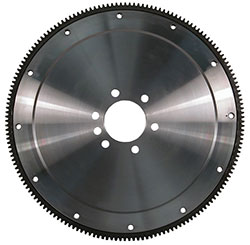 ---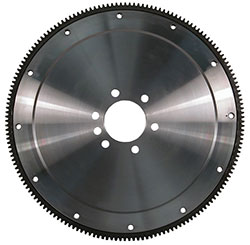 ---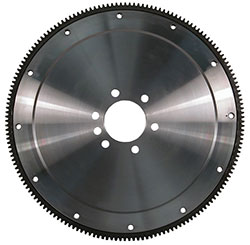 ---
---
---
---
---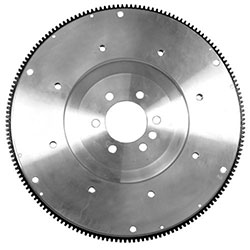 ---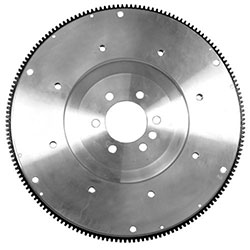 ---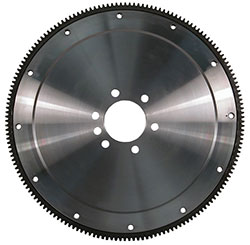 ---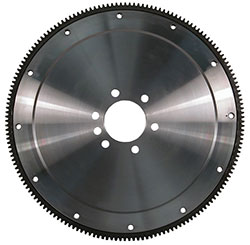 ---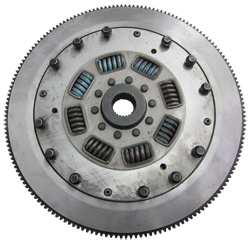 ---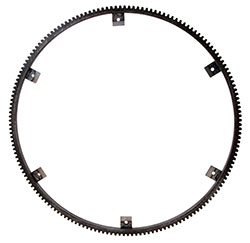 ---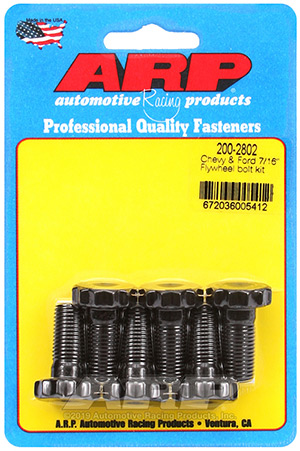 ---