Hardin Marine Billet Stiletto Side Mount Shift / Throttle Control
Universal control that will replace most OEM Plastic Mercury Quicksilver Flush/Panel Mount controls and other aftermarket controls.
Can be used in Jet Boat applications using 620-60358 conversion kit (see related parts)
All billet aluminum construction.
Forward Canting Ergonomic European designed levers.
Works with existing Mercruiser Gen II cables or 33c cables with appropriate adapter for Mercruiser Applications.
Mounting bolt pattern is the same as the OEM Mercruiser pattern.
Superior billet aircraft trim buttons.
360 degree Neutral safety switch operation.
Includes kill switch and lanyard.
Includes Trailer towing switch
All internal components are anodized for friction reduction and corrosion resistance.
Available in both Left hand (Port) or Right Hand (Starboard) mounted versions. 
Mercury OEM Controls are built in Right Hand (Starboard) Models Only.
Cable bracket rotates for horizontal forward, rearward or vertical cable entry.
Popular color options.
Please Note: The direction of the handle cant determines what hand the the Control is. The Right Hand, Starboard model will have its handles canting forward in the direction of the kill switch. The Left Hand, Port model will have its handles canting forward away from the kill switch. Due to the modular function of the cable entry, you can install a left hand control on the starboard side if you want the handles to cant rearwards. This may require you to rotate the cable bracket to the opposite position it was installed at from the factory if rear cable entry is to be used.

Option:
Part Number:
Price:
Order:
Left Hand (Port)
620-60351


MSRP: $750.00

You Save: 7% off MSRP!

Right Hand (Starboard)
620-60350


MSRP: $750.00

You Save: 7% off MSRP!
Additonal Info On This Product: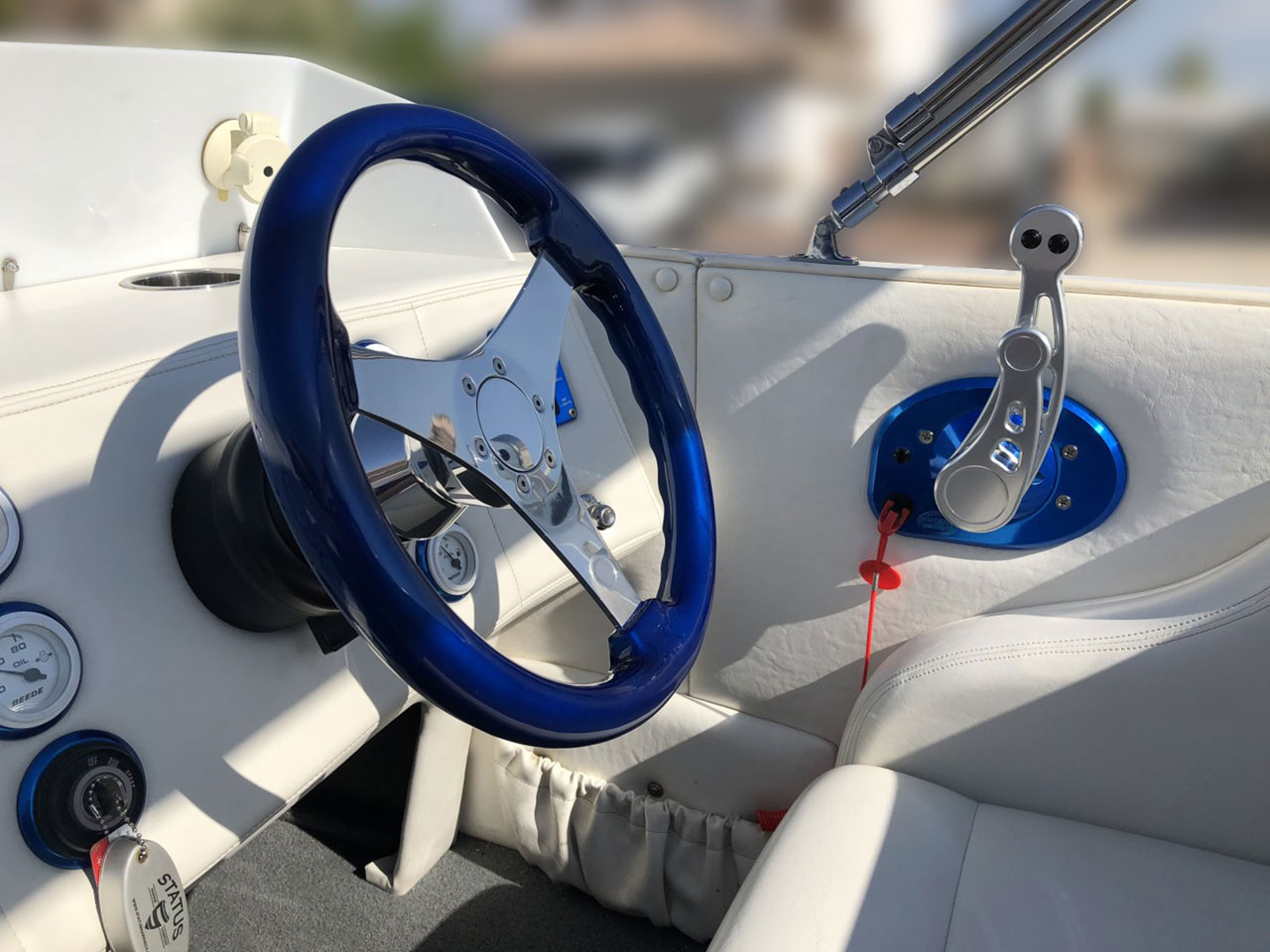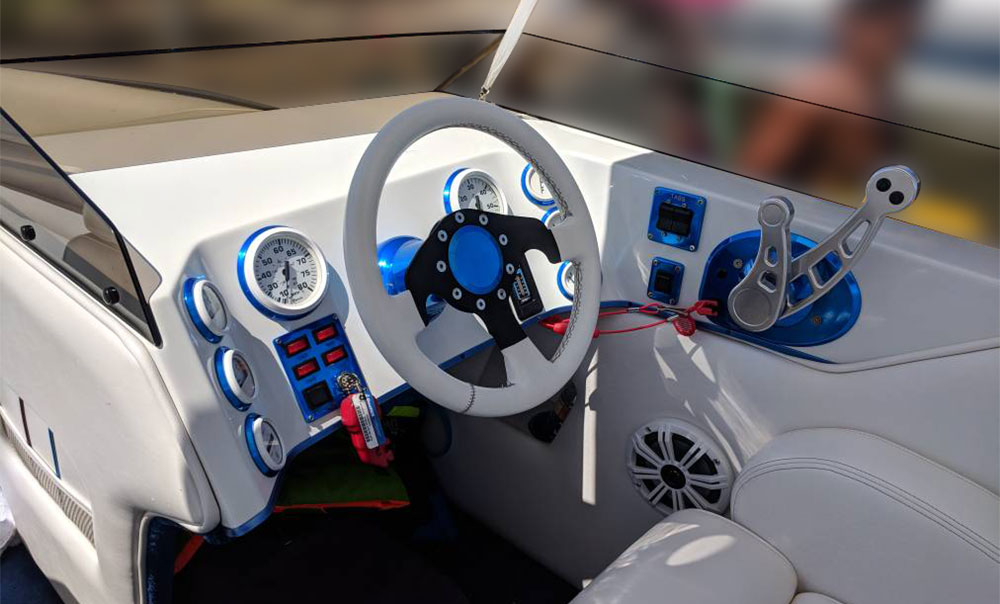 Reviews On This Product:
Showing comments 1-2 of 2