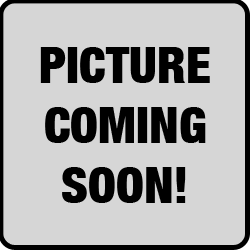 TrimSync - Automatic Engine Offset Add On 
TrimSync - Automatic Engine Offset Add On
Upgrade your TrimSync system for Automatic engine offset. This unit is for triple and quad outboards and it lets you set a fixed offset for the center engine(s) when you trim to compensate for the trim angles for V-hulls. Typically the center engines need to be trimmed a little more positive to be "even" with the others. It's very effective and makes driving a 3+ engine boat much easier. It has also proven to improve fuel economy by ensuring each engine is equally contributing.
Note: Must Be Purchased With A TrimSync Product Or Kit
MSRP: $249.00
You Save: 22% off MSRP!